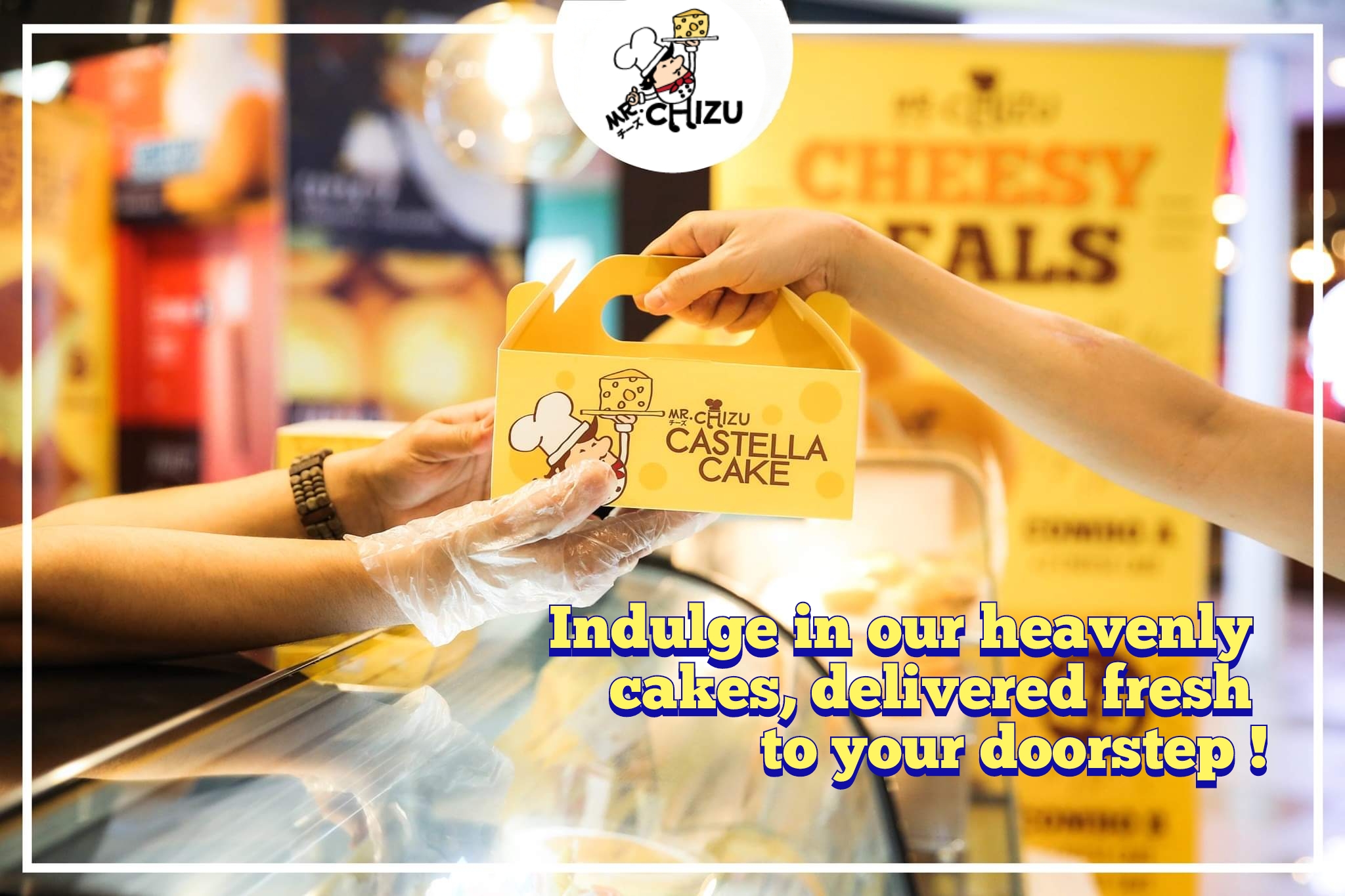 Delivery Promotion

FREE PORTUGUESE EGG TARTS (4 pcs) worth RM12
Terms & Conditions :-
1) For purchase value RM60 or above in one single order;
2) Subject to delivery charge;
3) Not valid for Self-Pickup or In-Store Purchase;
4) Valid for purchase from Tropicana Gardens Mall, Paradigm Mall PJ or Atria Shopping Gallery only.
5) In the event the free Portuguese Egg Tarts is out of stock, we reserved the right to replace the same with any other items of similar or higher value.
Take Note !!! - Due to the continuous movement of sales at our outlets, some items may not be available at the time you send in your order. In this event, we will get in touch with you to amend your orders.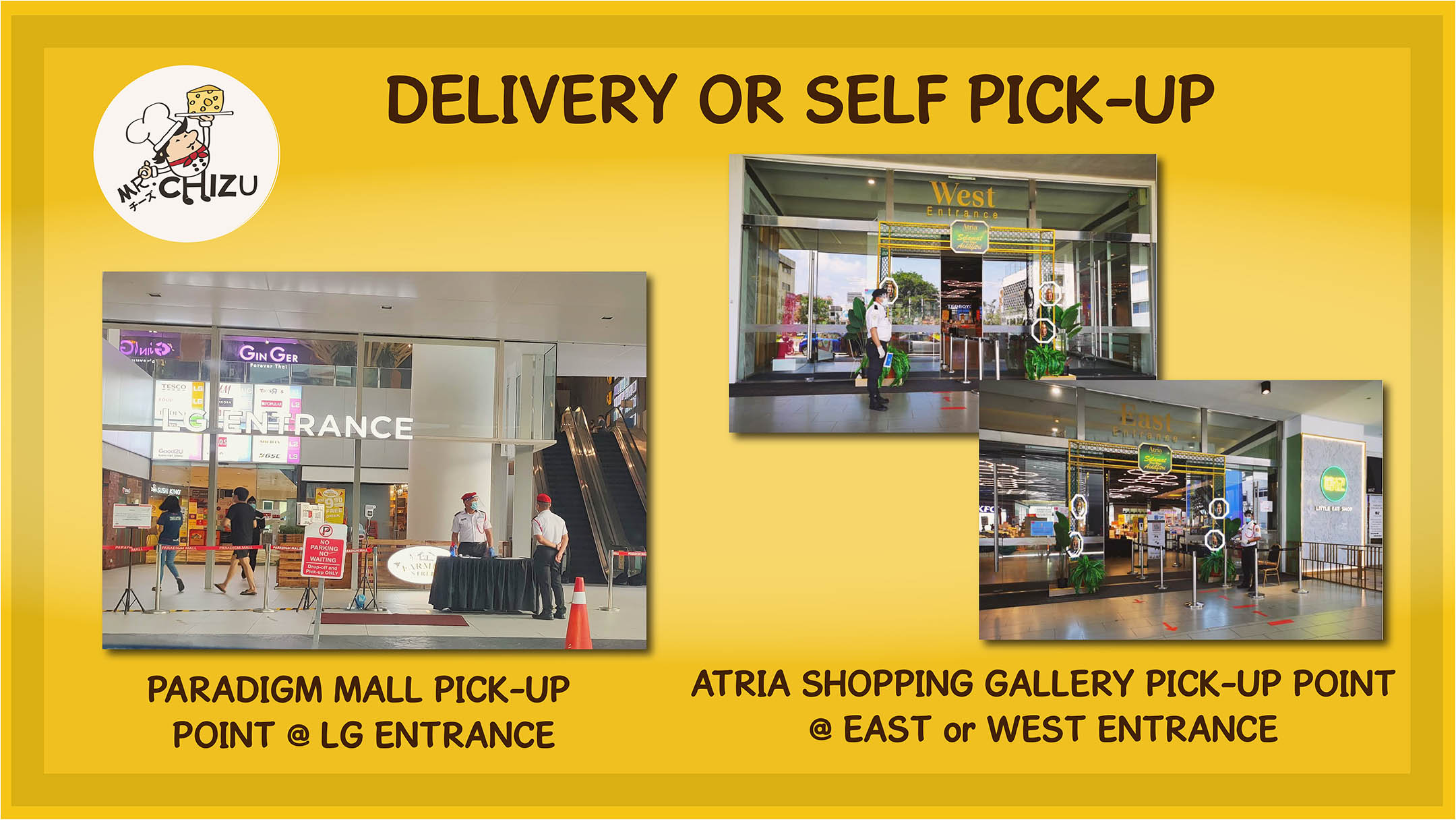 Mr. Chizu Cake is a delightful dessert destination known for its scrumptious Japanese cheesecakes and cheese tarts. With a perfect balance of creamy and fluffy texture, every bite of our cakes and tarts is a heavenly experience.

Our signature Japanese cheesecakes and cheese tarts are made with high-quality ingredients, including premium cream cheese, fresh eggs, and milk, ensuring a delectable taste and smooth, airy texture.

In addition, we also offer a variety of Castella Cakes, Swiss Rolls, Whole Cakes to satisfy every taste preference. Whether you're celebrating a special occasion or simply craving a sweet treat, Mr. Chizu is the go-to destination for all cake and pastry lovers.

Send in your orders now !!
Business Hours: - 10:00 am to 10:00 pm Daily

Atria Shopping Gallery

Paradigm Mall Petaling Jaya

Tropicana Gardens Mall